Global Alliance for iPSC Therapies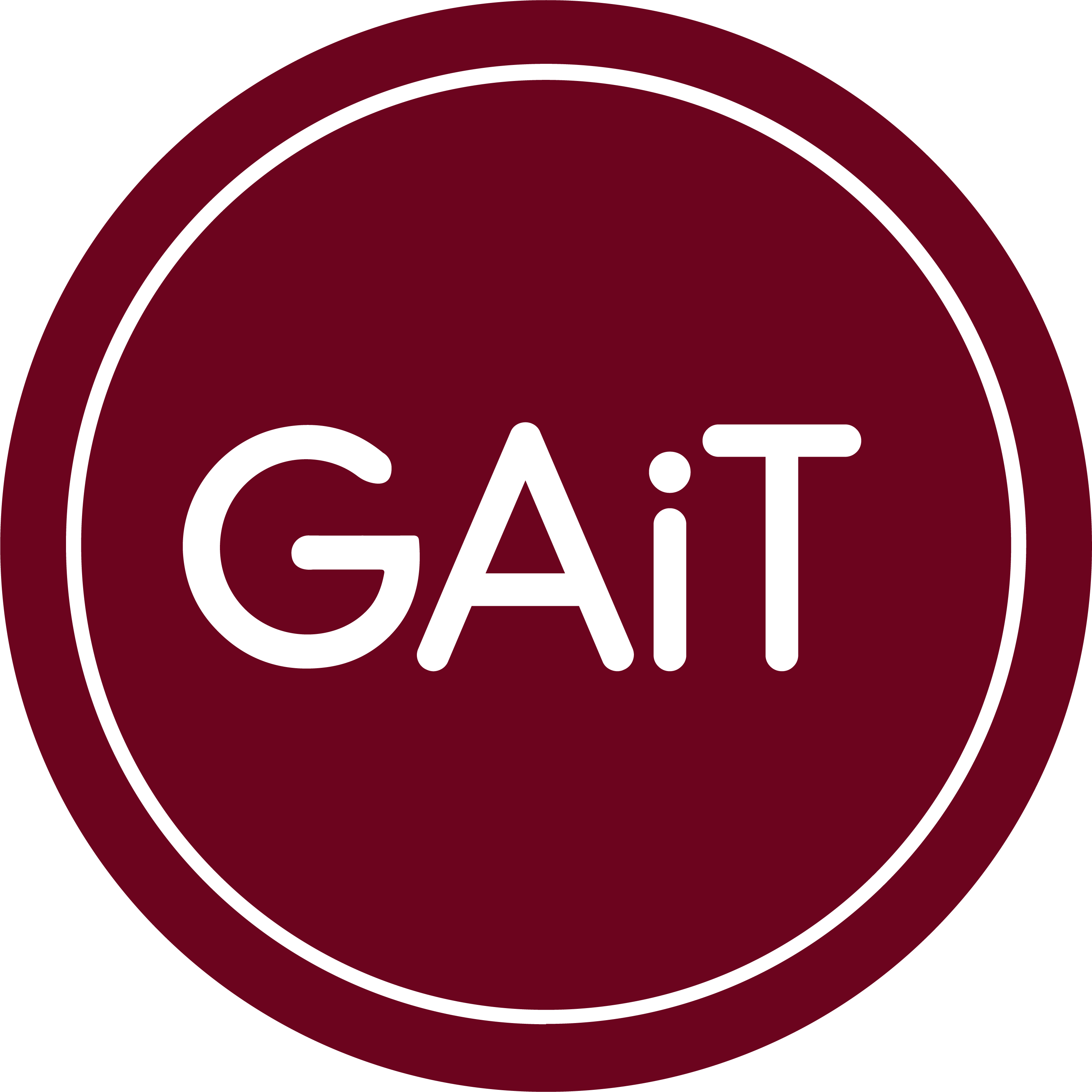 The Global Alliance for iPSC Therapies (GAiT) is an international resource to facilitate the therapeutic use of HLA homozygous clinical-grade induced pluripotent stem cell lines for the benefit of patients globally. GAiT is supported by an international consortium of organisations including the Cell and Gene Therapy Catapult (London, UK), the Centre for Commercialisation of Regenerative Medicine (Toronto, Canada), the Korea HLA-Typed iPSC Banking Initiative (Seoul, Korea) and the New York Stem Cell Foundation (New York, USA).
GAiT's mission:
To enable the global human community the opportunity to benefit from the new generation of cell therapies by facilitating the development of, and access to, clinical-grade and haplotyped induced pluripotent stem cells for the manufacture of cell therapy products."
GAiT's vision:
That patients globally will have equity of access to this new generation of iPSC-derived cell therapy products.
People involved in the collaboration with hPSCreg: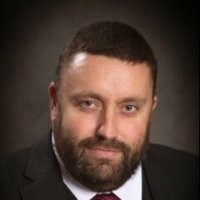 Stephen Sullivan PhD MBA FRSM